Management Team
Steven Graham, Chief Executive Officer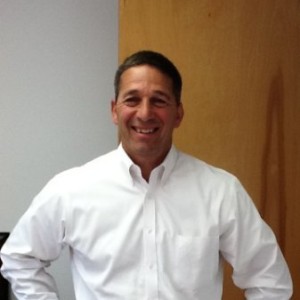 Steven Graham is the owner and CEO of the Toner Plastics Group. He has more than 30 years of experience in plastics manufacturing and entrepreneurship. After initially working for Monsanto Chemical in Springfield, Massachusetts, in 1989 Steven and his wife Jean founded Toner Plastics together.
Steven is a 1978 graduate of Princeton University with a BS in Chemical Engineering. He is an avid supporter of education and a past board member of the National Epilepsy Foundation.
Jack Warren, President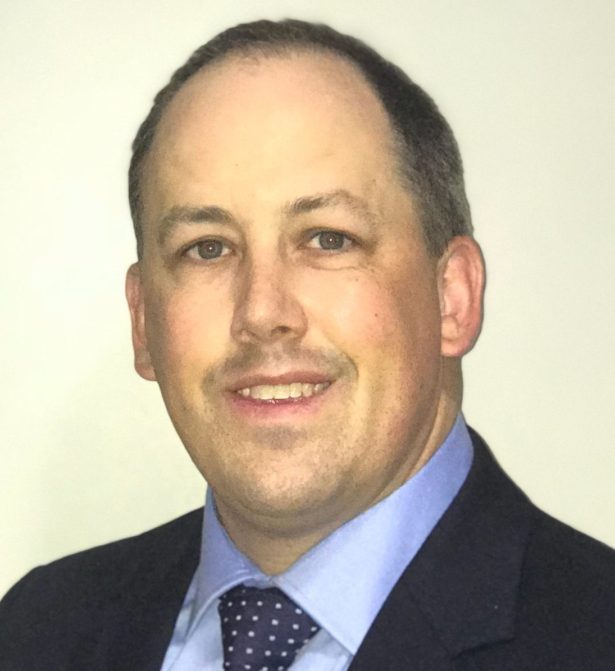 Jack Warren is the President of Toner Plastics and The Beadery as well as a partner in Modern Mold & Tool.
Jack joined Toner Plastics in 2013 and oversees all aspects of company operations including sales, manufacturing, engineering and product development. He has over 15 years of experience in engineering and manufacturing operations management, having successively taken on roles of increasing responsibility throughout his career. Most recently he was the Director of Global Engineering for STR Solar and is also a United States Marine Corps veteran.
Jack holds a BS in Mechanical Engineering and an MS in Engineering Management from Western New England College, as well as an MBA from the University of Massachusetts, Amherst.
Robbin Burton, Director of Sales and Marketing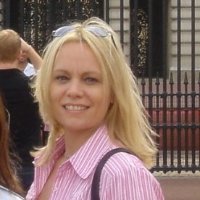 Robbin Burton has led the company's sales & marketing functions for over 10 years. She has helped to diversify and grow our product offerings across all market segments which include 3D printing, retail, wire & cable, industrial safety and other OEM applications. Robbin has over 15 years of experience in technical sales applications in the plastics industry, high end computer systems and global data services.
Robbin majored in Communications at the University of Oklahoma and completed additional studies in Marketing at Rhode Island School of Design.
Tracey Field, Controller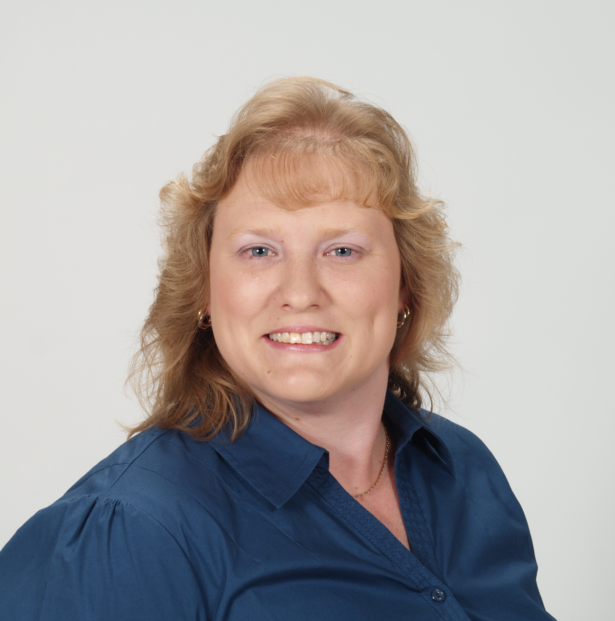 Tracey Field joined Toner Plastics & The Beadery in 2014 and oversees all financial and accounting aspects of the company.
She has over 20 years of business experience, having taken on roles of increasing responsibility throughout her career. She has an extensive background in manufacturing, finance and process improvements.
Tracey holds a B. B.A. in Accounting, with a minor in Criminal Justice from the University of Massachusetts, Amherst.
Tracey is also an active member of the Springfield Symphony Chorus.