S&E Specialty Polymers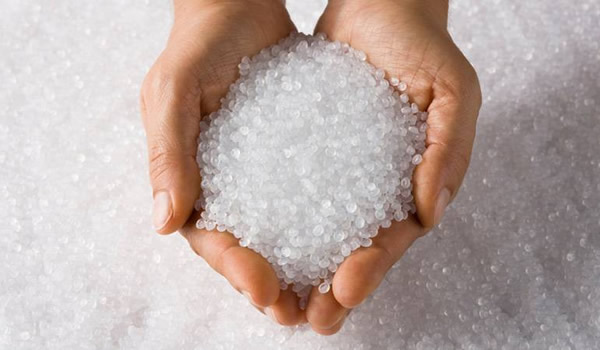 S&E Specialty Polymers based in Lunenburg, Massachusetts is a premier plastic and polymer manufacturer. S&E develops advanced polymers and custom plastics for a variety of industries. Custom compounds and concentrates developed by professional R&D staff are used in the automotive, wire & cable, battery, and footwear industries as well as in consumer, industrial, and general purpose applications.
In addition to its vast library of PVC, TPR, TPE, and TPO formulations, S&E specializes in flame retardant polyolefins, high flame retardant low smoke PVC plenum, and zero halogen high flame retardant plastic compounds. S&E is also a leading producer of compounds that require exacting color match requirements.
Toner Plastics and S&E Specialty Polymers shared common ownership and management for more than twelve years until the October 2017 sale of S&E to Aurora Plastics LLC of Streetsboro, Ohio. Today the two companies maintain a very close relationship, working together to continue to support Toner's "one stop shop" approach to plastics manufacturing.