Extruded Profiles & Tubing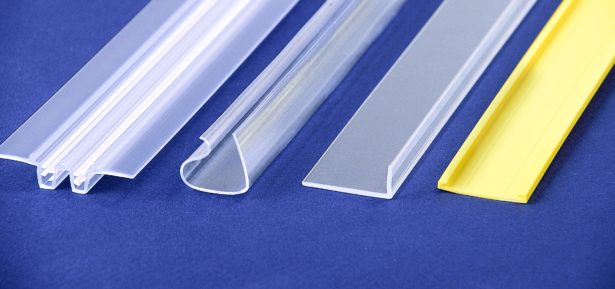 In addition to our vast variety of stock extruded profiles and tubes, Toner Plastics is the premier provider of custom extruded products in the Northeast United States. Whether it's an extrusion for a new point of purchase (POP) display or a new industrial product altogether, we provide application engineering services, build new extrusion tooling quickly and correctly the first time, and get up and running in production to your exact standards faster than the competition due to our in house capabilities and team with over a century of combined expertise. Though we have a national reach, our profile sales force maintains a presence local to the greater New York City area which is the heart of the POP display industry.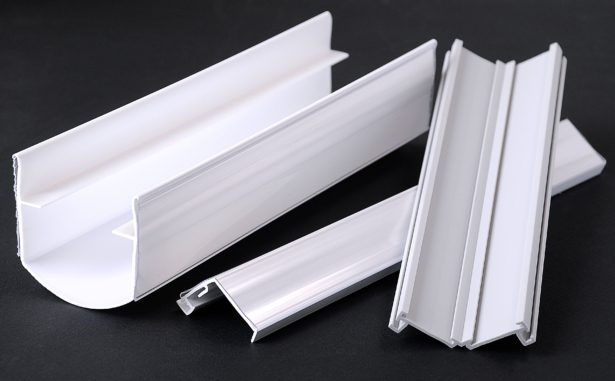 Having acquired Streamline Plastics Co. Inc. in 2017 and retained all key personnel, Toner's engineering, infrastructure, vast manufacturing space, and project management capabilities give us an advantage over other profile extrusion houses.We perform several value added operations beyond extrusion including part machining, fabrication, assembly, inventory control, packing, and logistics management. We help our customers to be successful by of course delivering quality product on time, however what sets us apart is that we make things easy on our customers which enables them to focus on other critical parts of their business.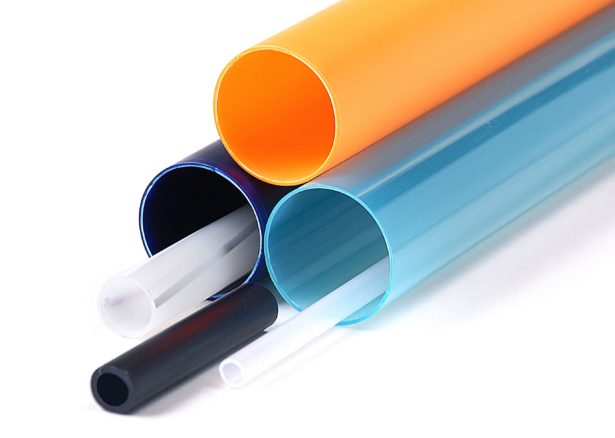 Please contact us for more information on our stock profiles and how we can help with your next custom extrusion project.